Newsletter / Blog
2017-07-05
July Newsletter - KRCP
Newsletter July 2017
A BABY IS BORN
We would like to Congratulate Maxine and Christopher Cunningham on the birth of their baby girl Freya, sister to Torah on 20 June 2017. We wish this young family health and joy.
PLANETARIUM
Thank you to the parents who braved the cold Saturday morning to take their little one's to the Planetarium. It was great fun and I we hope we have planted a few seeds in creating future astronauts one day.
SWIMMING SCHOOL
Aquativity is the preferred swimming school of KRCP. See this flyer for more information about getting your child water safe.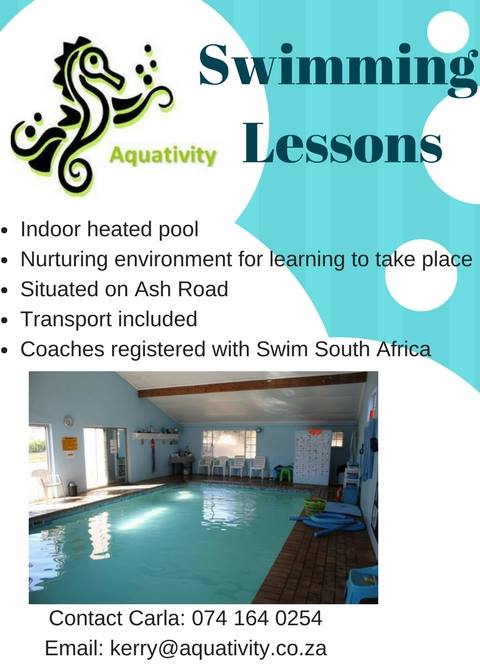 UPCOMING EVENTS
Pet Show – Thursday 20 July
This is to coincide with our theme Pets. This is a show on how to take care of and love our pets.
Pyjama Day - Friday 28 July
To celebrate the coldness of winter we are having a Pyjama Day on Friday 28 July. All the children and teachers are to come to school dressed in their PJ's. We will be having a movie day served with hot chocolate and marshmallows. Please pack your child's clothing in his/her bag so that we can dress them for the afternoon.
Women's Day – Wednesday 9 August
The school will be closed for Women's Day on Wednesday 9 August to celebrate the presence of all our phenomenal women we have in our lives.
School Holidays (please take note)
KRCP will be closed for a short break during the August school holidays from Monday 7 to Friday 11. We re-open on the Monday 14 August. This will give the staff a well-deserved break before we head towards the second half of the year.
THOUGHT FOR THE MONTH
Despite failures – you stand up
Despite sorrow – you cheer up
Despite the pain – you keep fighting
Keep dreaming to fly higher reaching new heights
HAPPY WOMEN'S DAY