Newsletter / Blog
2018-02-07
February 2018 Newsletter - KRCP
February Newsletter 2018
A CHILD IS BORN
Congratulations to the following families on the birth of their little boys:

The Modise Family on the birth of Mogale Letlotlo Modise born on the 19 December 2017 brother to Mogau.

The Pask family on the birth of Oliver Duncan born 12 January 2018 brother to Finn.

Teacher Kelly and Matthew on the birth of Aaron Thomas Eyre born 2 February 2018.
EVENTS PLANNED FOR FEBRUARY

Valentines Educational Fun Day

Valentine's Day Wednesday 14 February is a very special day at school.
Please dress your child in Red/White and bring along a Red Paper Heart

to school. We will be focusing on being "Kind and Loving", the colour "Red" and the "Heart" Shape.
Family Fun Day Saturday 17 February 9:00 – 11:30am
Parents are invited to spend a fun morning with their children at school. This is a special planned day in which children can show their parents their classrooms and to get a feel of how they spend their days at school. It is also an opportunity where the parents can meet their child's teachers and extra-curricular instructors, socialize with other parents and children in their child's class.

Bring an umbrella, chairs and picnic basket

.
The programme of the day will be as follows:

9:00 – 10:00
Allow your child to take you to their classroom and show you how they spend their day at school. You can engage with the class teacher.
Some of the extra-curricular teachers will also be available so that you can meet them as well. (Little Brains Computers, Science Club, Lucinder's School of Ballet)

10:00 – 10:30 - RO Skills and Development for Kidz demonstration for all children.

10:30 - 11:00 – Clamber club Sport demonstration for all the children.

11:00 – 11:30 – Karate, Highland dancing Demo

The Book People will be selling children and adult books at reasonable prices throughout the morning.
PLEASE BRING A PICNIC BASKET WITH EATS AND DRINKS UMBRELLAS AND CAMPING CHAIRS
Puppet Show
To coincide with the theme "Pets", Ann Parker will be presenting a puppet show for the children - Magic Pets. This will be on Tuesday 27 February @ 9:00.
Extra-Curricular Activities
We would like to finalize the extra-curricular activities.
If you are not sure what extra mural to enrol your child into, please ask your child's class teacher for advice. Please note that the extra-curricular activities are not compulsory as the school does follow a very balanced educational programme.
Sponsored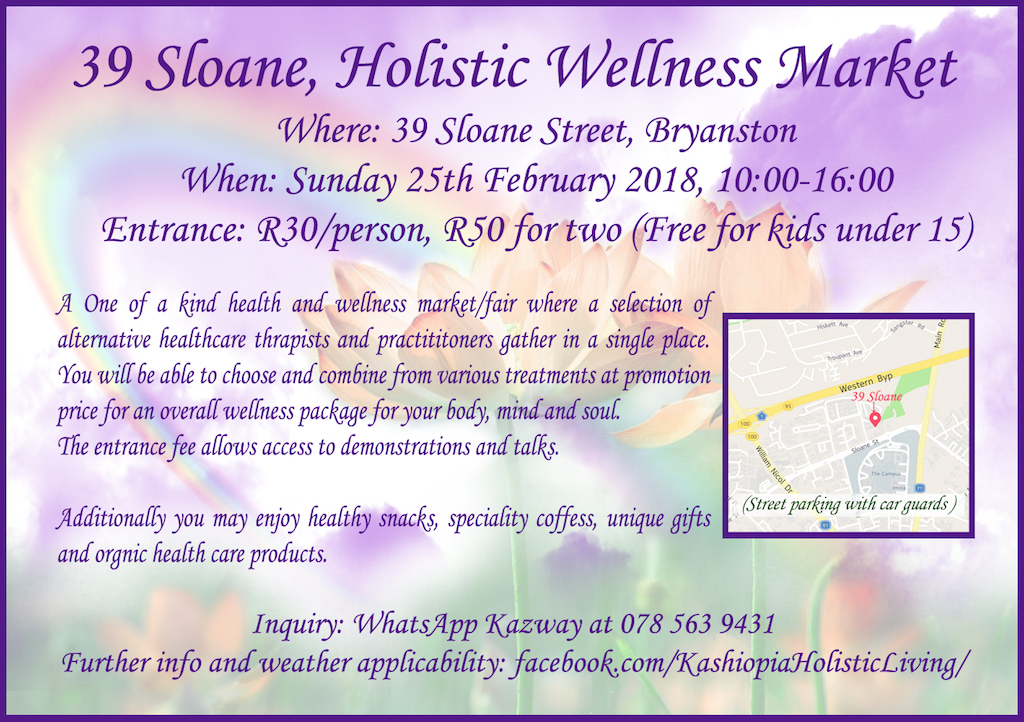 THOUGH FOR THE MONTH
"If you Love Life, Life will love you back"
BARBARA AND TEAM